About
the new age of
adornment is
reborn
the new age of
adornment is
reborn
SHWETAMBARI ( Shwe-tam-ba-ri ) is a New York based lifestyle brand, focused on luxury clothing and accessories for individuals seeking new ways to showcase their personal style.
We are creative collaborators with some of the best artists and craftspeople in India, showcasing and preserving the heritage of hand-finished textiles and finery.
Conceived through the artistic vision and global perspective of our founder, Shwetambari Mody, SHWETAMBARI is a lifestyle brand that embraces self-expression and progressive international style.
artist.
designer.
namesake.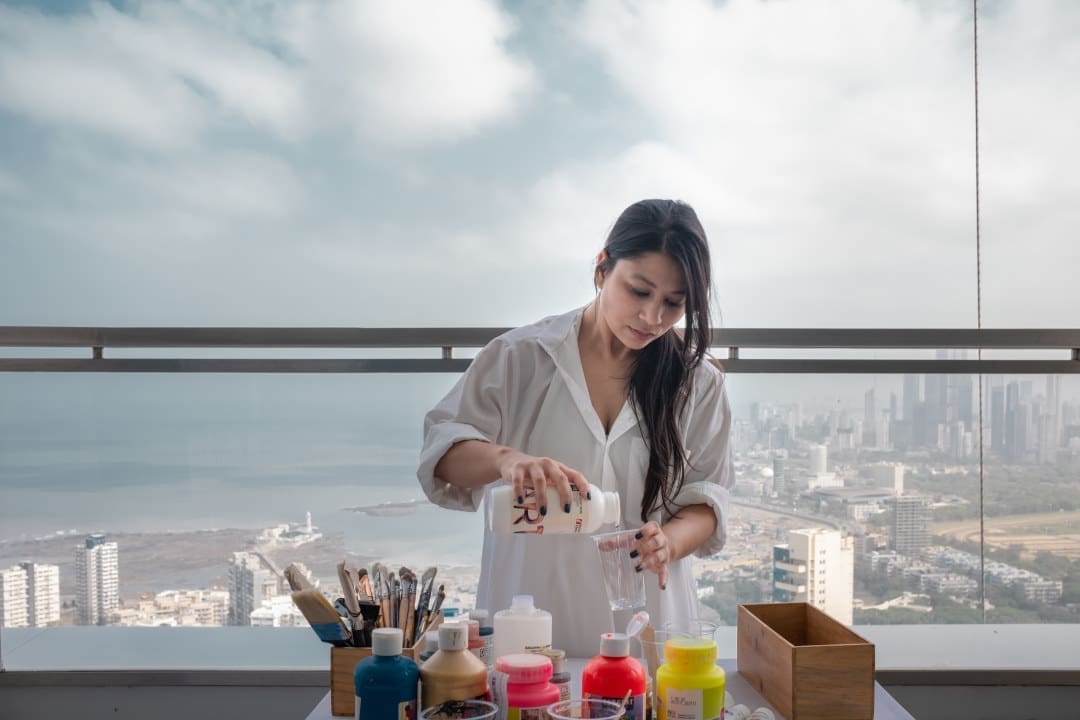 artist.
designer.
namesake.
First and foremost - our founder and namesake Shwetambari Mody is a fine artist and painter, based in New York City for the past 20 years.
After working around the world in the industries of fashion and business, she has returned to her love of art and design with the creation and launch of her lifestyle brand SHWETAMBARI.
Shwetambari wishes to share the exceptional quality and beauty found in her birthplace through every piece of fine textile design.
celebrating
the very best
of india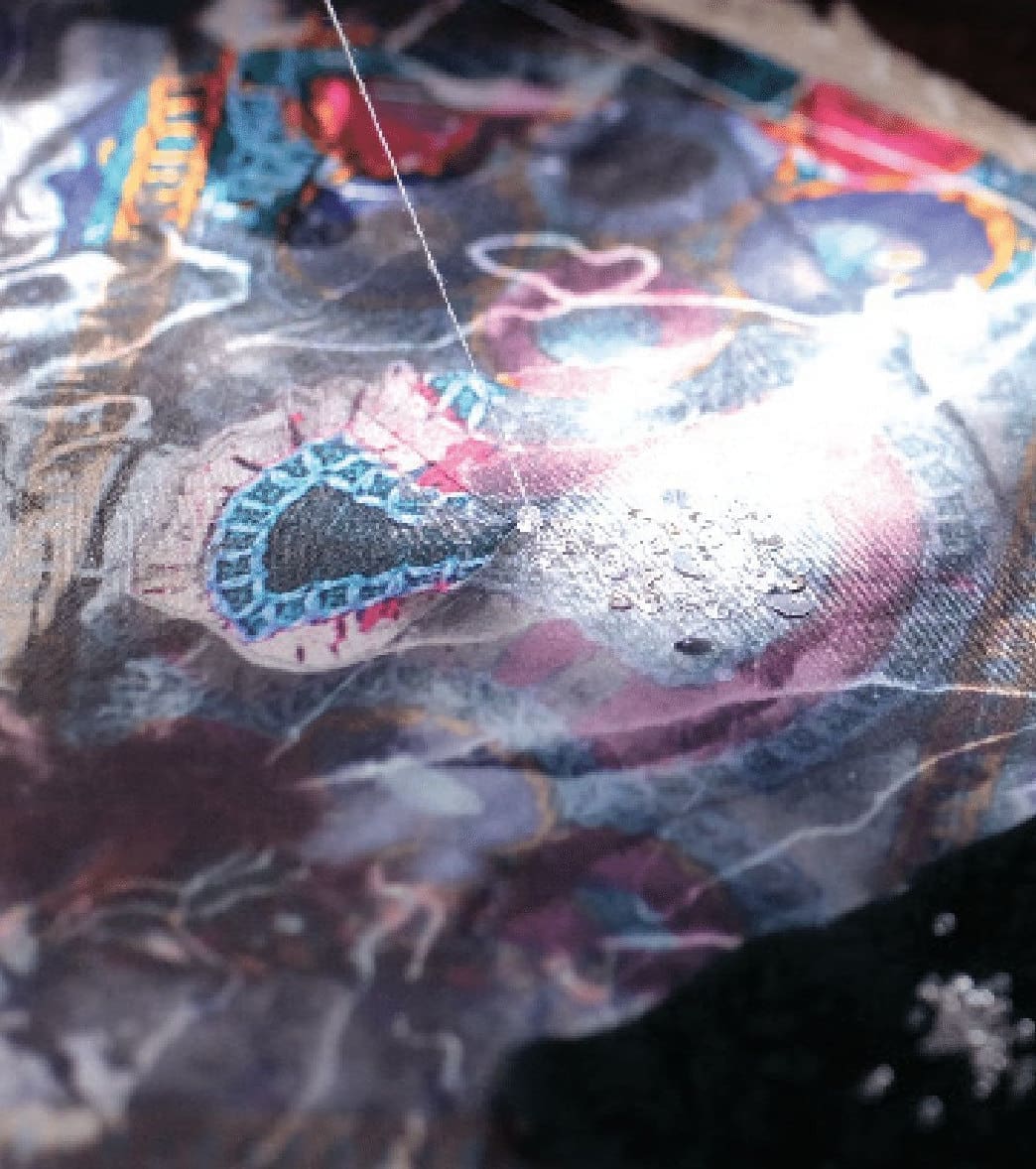 celebrating
the very best
of india
Most of the pieces we create are hand-finished by some of the most exquisite artisans and craftspeople the world over and sourced within the Indian subcontinent.
With a fine textile heritage older than almost any other civilization on Earth, India contains an abundance of specialized artist communities, each focusing on a unique craft and artwork.
SHWETAMBARI wishes to preserve and honor these crafts and communities by providing new platforms for their work to shine in the arena of international style and fashion.