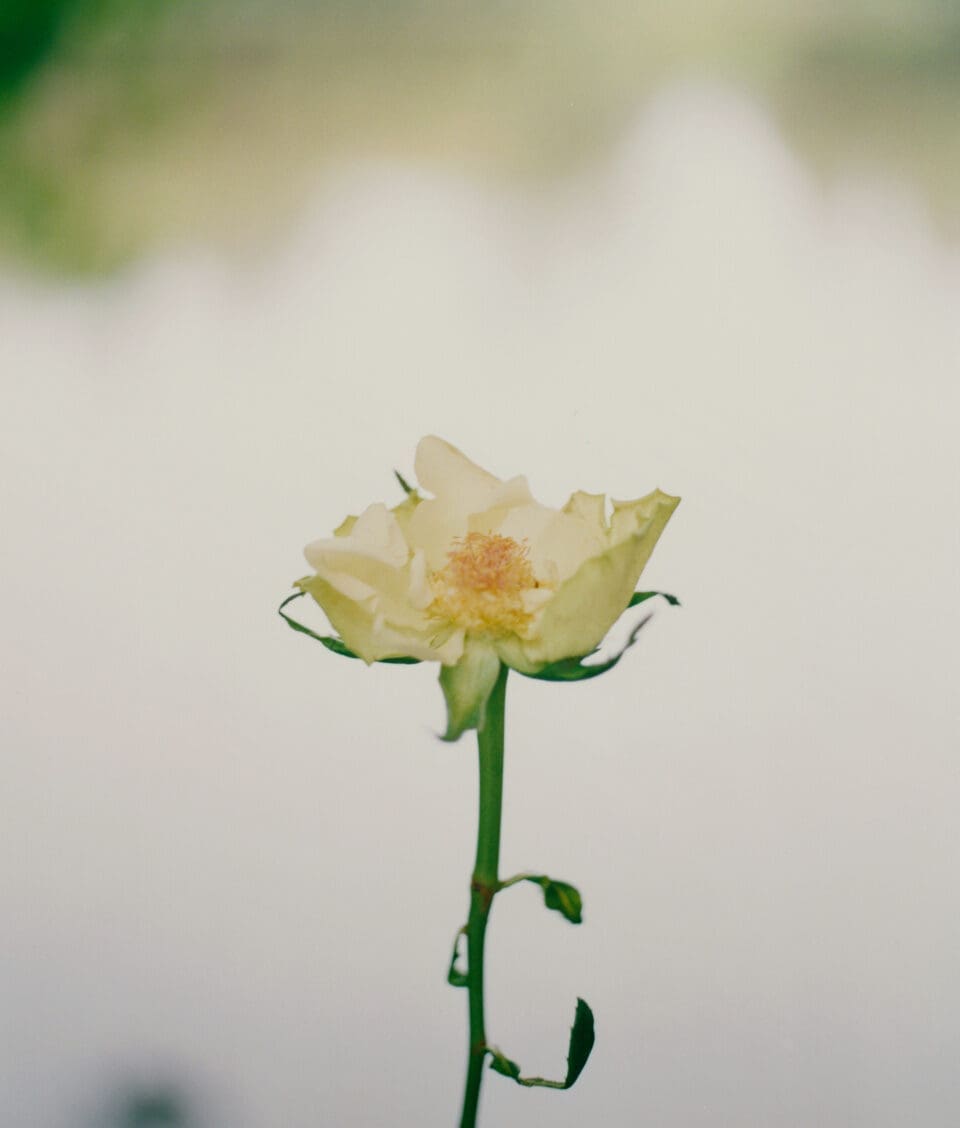 Shwetambari (Shwe-Tam-Ba-Ri) is a New York based lifestyle brand, focused on luxury, clothing, and accessories for individuals seeking new ways to showcase their personal style.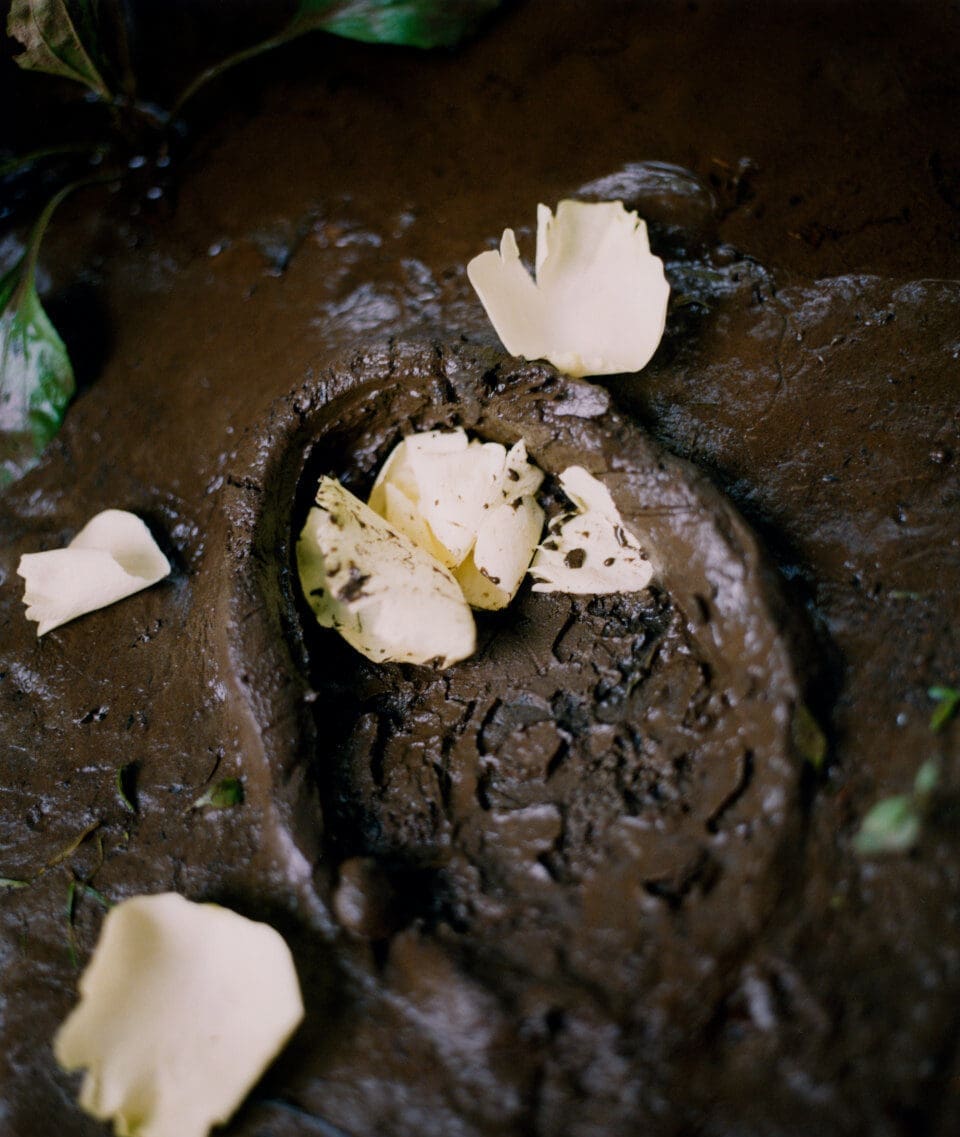 Shwetambari is the personal alchemy of artist and designer, a fashion collection of wearable art utilizing luxury silk and cashmere
Shwetambari is cultivated on karigar, highlighting the diverse community of creatives who bring each collection to life – From the artists who inspire to the artisans who invent.
Our Fall Collection picks up where the last leaves off, shaking itself of previous notions and settling into its own.