Cashmere Lurex Shawl
$950
The cashmere lurex shawl is a new solid addition to the line. It is double faced with cashmere and lurex for a bit of added glamour making it the latest Shwetambari cult item.
Details:
80% Cashmere, 20% Lurex
Double faced fabric
Made in India
Size:
One Size Only
40″ x 80″
Behind The Seams
THE FABRIC
CASHMERE (Pashmina)- All of Shwetambari cashmere is produced in the proud land of Amritsar, in the northern region of India. Cashmere is a natural fibre obtained from the undercoat of the pashmina goats( native to the foothills of the Himalayas), making it one of the finest and softest fabrics in the world.
LUREX –Lurex is a metallic yarn with a gold or silver coating to give it a shiny and reflective appearance, much like the moonlight bouncing off the ocean at night.
Also available in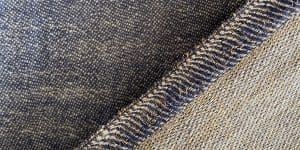 denim-gold
nude-gold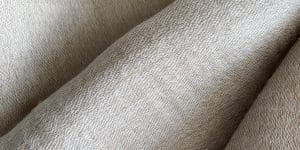 nude-silver